TRULY ONE-OF-A-KIND
niin's bespoke design service brings you along on a creative journey. Working directly with Jeanine, your stories, ideas, memories and values, will serve as the inspiration behind her designs. She will guide you through the creative process, and together you'll create one-of-a-kind engagement rings, wedding bands, family heirlooms, lockets, bracelets, and more.
"I love creating something special: designs that are personal and meaningful, to be kept for a lifetime and passed down through generations."
- Jeanine Hsu
STEP ONE
Make an appointment with Jeanine, who will take a thorough brief and help to inspire and brainstorm.
DESIGN YOUR OWN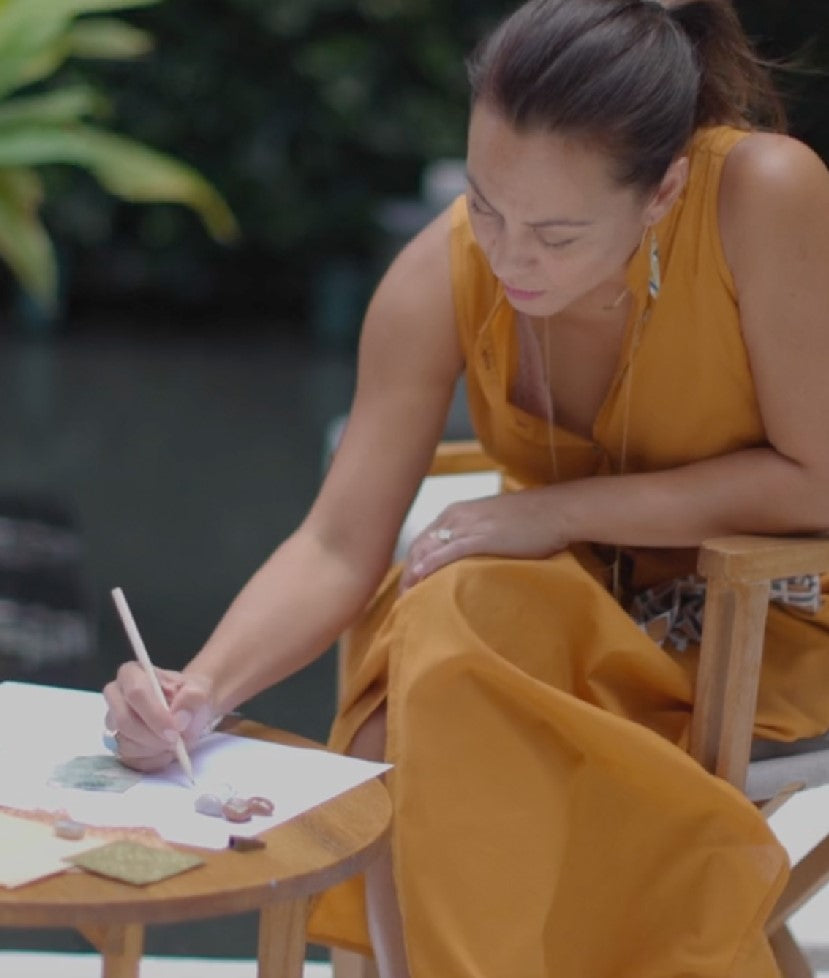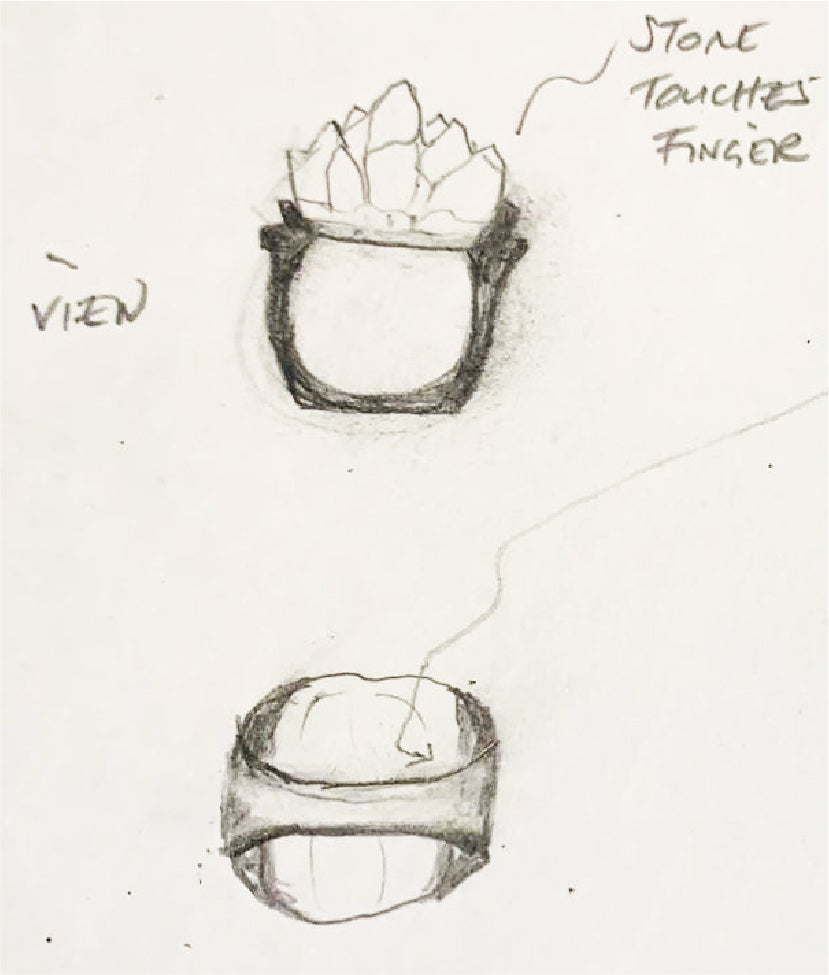 STEP TWO
Receive initial sketches from Jeanine, showing 2 or 3 different directions to spark a conversation and exchange of ideas. This is a genuinely custom service, and all ideas can be discussed and explored.
DESIGN YOUR OWN
STEP THREE
Refine the design until perfect, usually over several iterations and insightful discussions
DESIGN YOUR OWN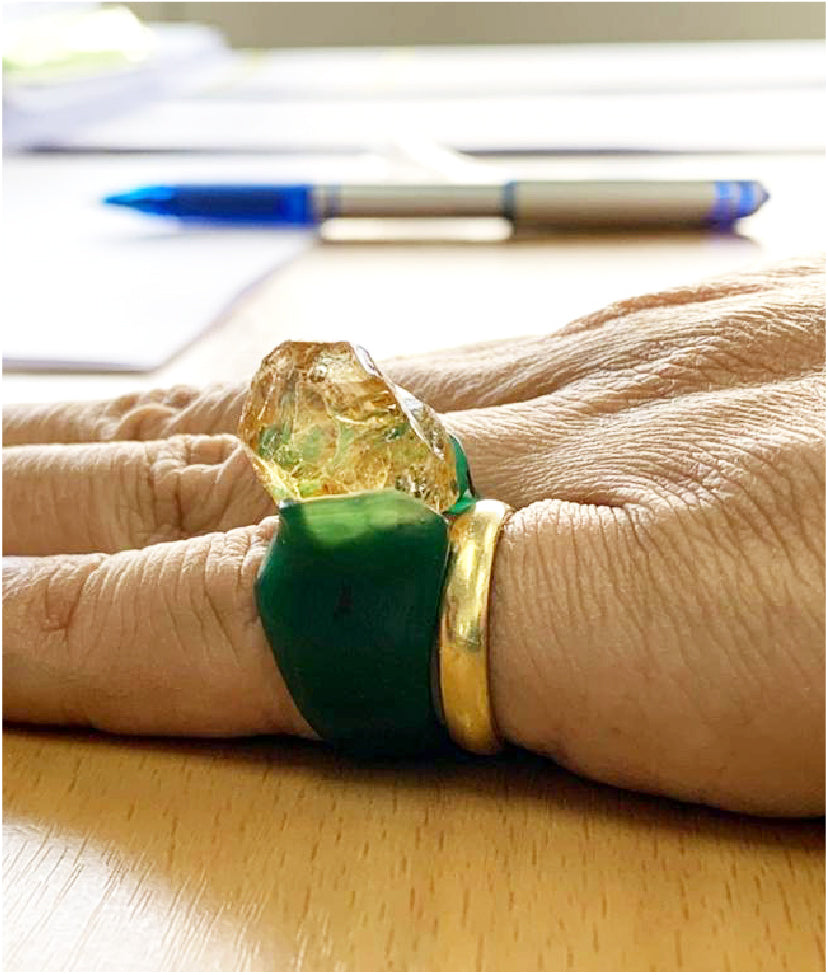 DESIGN YOUR OWN
You can upload up to 5 pictures to share your ideas and help Jeanine create a piece that represents you. If you don't have any images simply give us a brief description when completing the form below and we'll be in contact within 24 hours.